At Vision 21 we value our volunteers highly as without them our services would be limited. In return we offer a sound volunteering program which understands that volunteering is a two way process, allowing and encouraging our volunteers to develop and learn new skills.
We offer a wide range of volunteering opportunities:
Reclaim Van Crew
Bike Technician
Regeneration Repairers (Electrical, Electronic's, Bikes and Textiles)
Allotment work at Priors Park Community Edible Garden (Tewkesbury Residents)
Gardening and Composting
Leaflet Distribution
Event Management
Fundraising
Research and Planning
Student Placements
To find out what volunteer opportunities are available please contact Claire  office @ vision21 . org . uk, 01242 224321
Benefits from volunteering: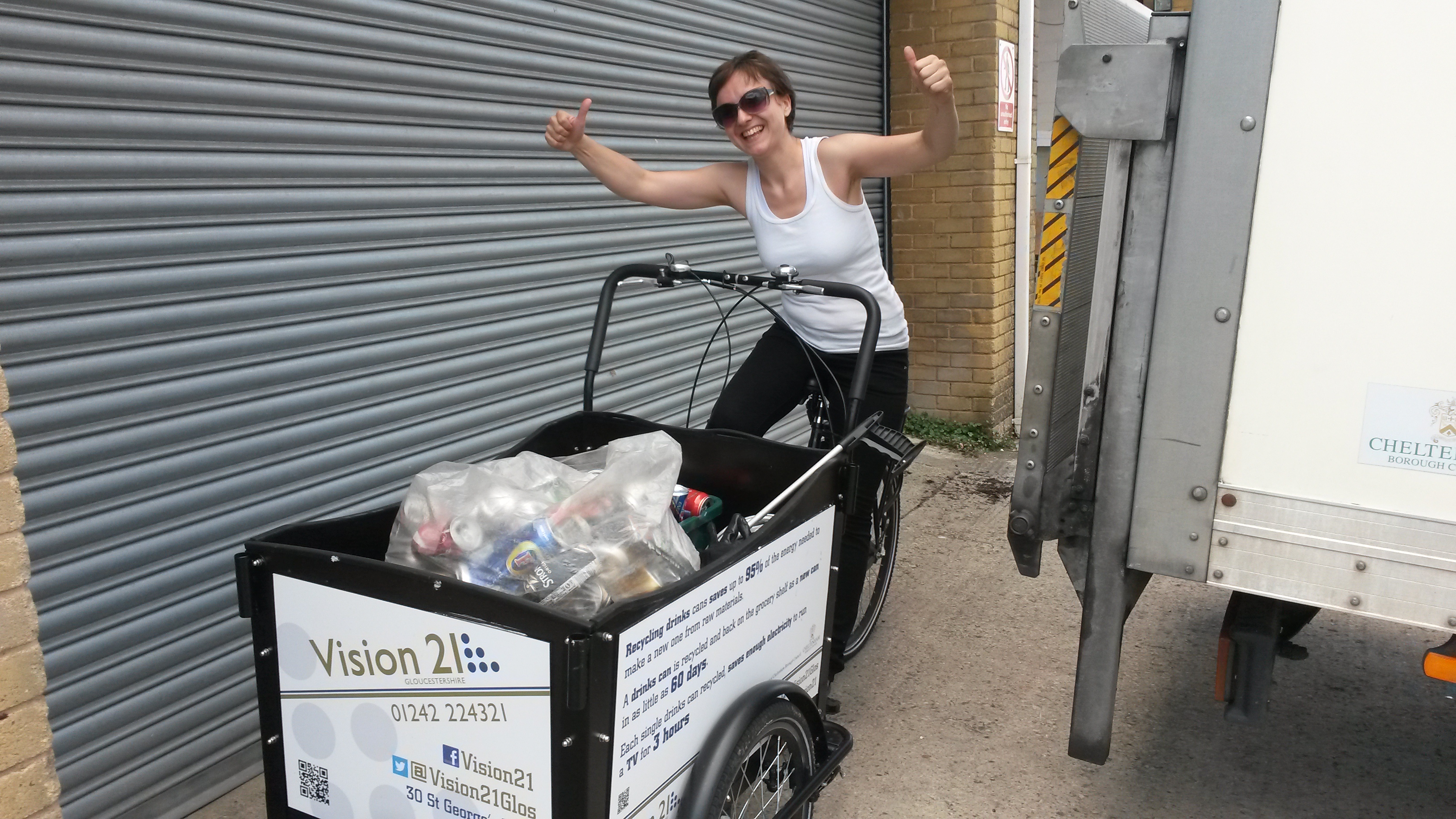 Knowing you will be helping to save the planet
Gain experience
Learn new skills
Gain a sense of personal achievement
The enjoyment of working as part of a team
Knowing you are giving something to your community
The main benefit of volunteering is that it is flexible to fit around your life, whether it is family or work commitments. You can volunteer at almost any time – weekdays, weekday evenings or weekends. We will match your skills and your time with the roles we have available.
Our commitment to you
We will make you feel part of the organisation by inviting you to meetings and events
Specific training to enable you to perform your role competently and with confidence
To be supported fully at all times
You will have the opportunity to influence our work
To be paid out of pocket expenses
To have the opportunity to develop and gain new skills
We are very lucky that we are well supported by volunteers – but we can never have enough!
Hear for yourself what our volunteers have to say:
"Without Reclaim I would have nothing to do.  I would be bored out of my mind and stuck at home. This place lets me give something back and I feel like I achieve something each day that I am here".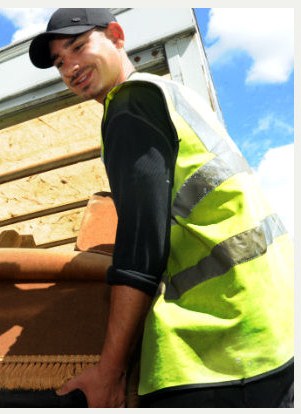 "It is something to get up for in the morning.  It helped me to become more confident and it is a place where I can talk about things and make friends".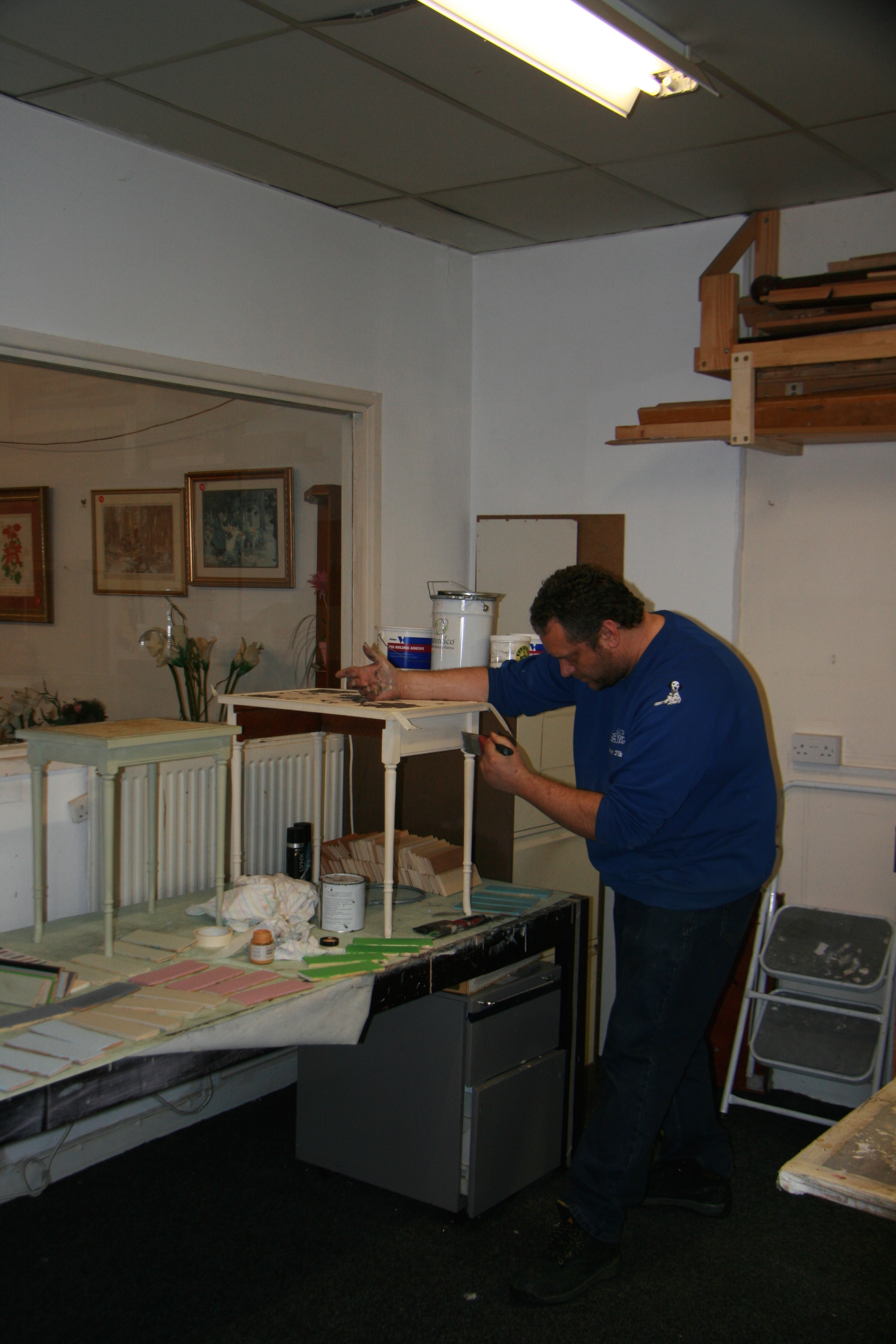 "I have enjoyed the allotment experience and look forward to this year.  Gentle encouragement from Erin has meant that we have grown a variety of plants.  To top it all it is a nice opportunity for a social get together and some nice friends have been made".