Vision 21 is a small, yet highly active sustainability charity that's been going for 29 years.
Our mission is to make Gloucestershire communities more sustainable and resilient.
Vision 21 is a small, yet highly active sustainability charity with 29 years of impact. Operating across Gloucestershire, our projects focus on enhancing health, well-being and the environment. Working with local authorities, businesses and community organisations, all of our projects involve voluntary opportunities.
Our work concerns the Climate Emergency, specifically about how we can help mitigate climate change and assist our society, communities, families and individuals to adapt to living in a warmer world. 
By encouraging people to think and act in favour of the climate and their community, we can all assist the Planet's recovery as well as improve our local environment and living spaces. In this way, we hope to make our communities better able to cope with the crisis. 
We have four main initiatives:
These are,
All of which contributes towards meeting the United Nations Sustainable Development Goals.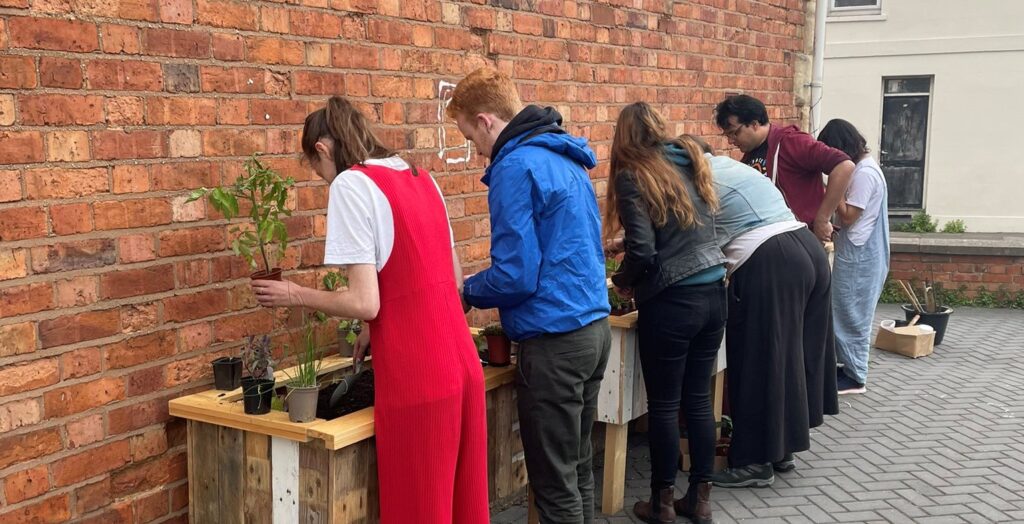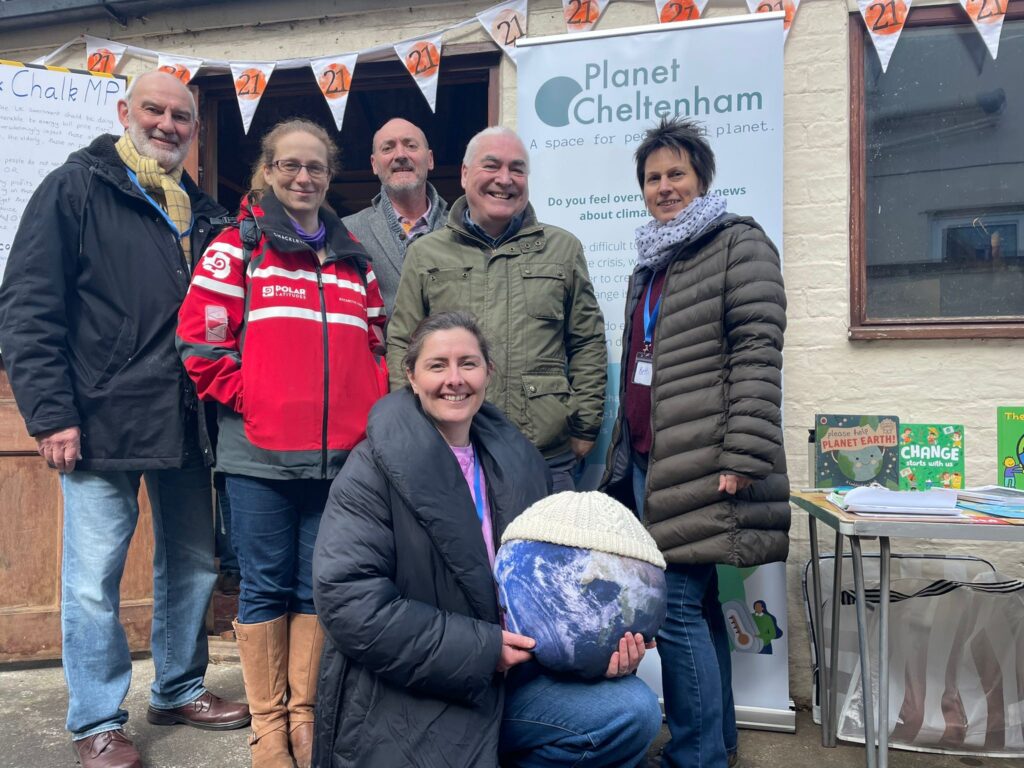 As a sustainability charity, Vision 21 aims to give everyone a greater understanding of environmental issues. Our inclusive approach ensures low-income families and BAME groups aren't left behind. 
We've successfully raised awareness of Global Warming, improved life choices, and enhanced community connectivity. Operating ethically, we offset CO2 emissions through investment in community wind and solar farms as well as purchasing energy from green energy suppliers. We "Think Globally but Act Locally".
Since 2015, we align with Agenda 2030's 17 Sustainability Development Goals (SDGs). Vision 21 supports all of the SDGs, but in order to maximise Vision 21's impact, we focus our projects on meeting the following SDGs: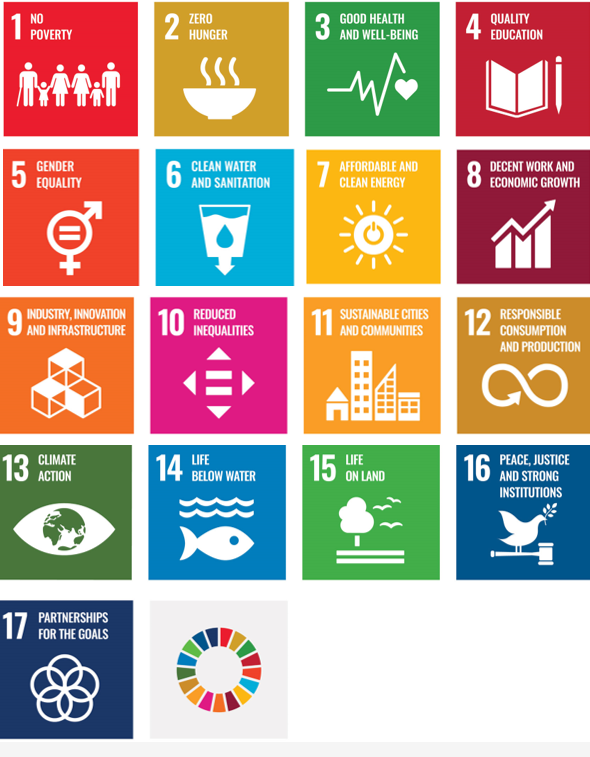 SDG 3 Good Health and Well-being
SDG 11 Sustainable Cities and Communities
SDG 12 Responsible Consumption
SDG 13 Climate Action.