Trustees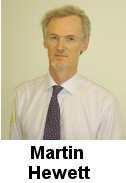 Martin Hewett is a Chartered Structural Engineer and has worked on numerous low-energy and 'sustainable' building projects. His work on conserving historic buildings and an involvement with English traditions and music have lead to deep sense of wanting to conserve our heritage and environment. Martin is currently our Chairman and Company Secretary.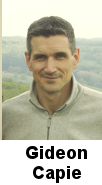 Gideon Capie has a Business honours degree and a Master's in Multimedia. He has skills and experience in finance, IT, project management, web design and people management. With a passion for sustainability Gideon brings these skills into Vision 21, acting as Treasurer and supporting the IT infrastructure as well as day to day trustee duties. Gideon is currently our Treasurer.
Cindy Bexfield has been a qualified solicitor for 25 years, practising in commercial property. Cindy heads up corporate responsibility for her firm, which encompasses all types of eco awareness. She also sits on the estates committee for Gloucestershire College, in which capacity she is also involved in looking at green technologies.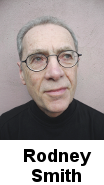 Rodney Smith is a former director of Heath Avery Architects. He was responsible for designing one of the first carbon neutral developments in the County. Rod oversees Vision 21's HR and health and safety systems and has been involved in developing our business strategy.
---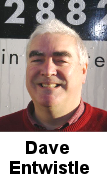 Dave Entwistle, Senior Manager, has a local authority and voluntary sector background. He has worked to protect the environment his entire career. Amongst his qualifications are a MBA in Strategic Management and an honours degree in Combined Sciences.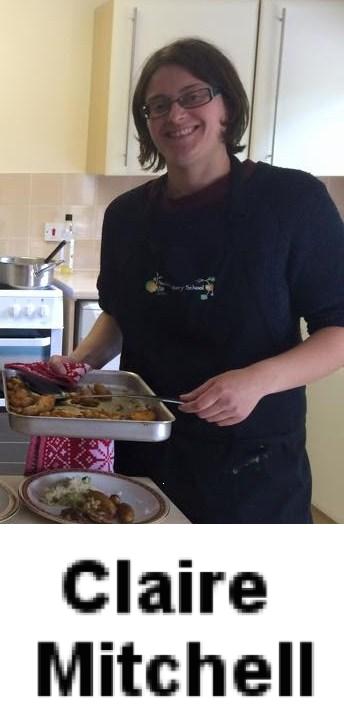 Claire Mitchell, Operations Manager,  has a degree in History and a Postgraduate Diploma in Environmental Policy and Management. Passionate about grassroots environmental projects she has experience in office, volunteer, project and events management, research,  communication and social media.
Brian Tuckwell, Volunteer Co-ordinator
Brian is Deputy Manager of Reclaim and he is a retired Civil Servant. It is his role to co-ordinate its volunteers, look after their welfare and to manage the shop.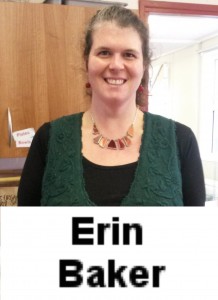 Erin Baker, Project Officer for Priors Park Community Edible Garden and Allotments has been on the veg plot since she was a child.  Forced to weed the rows and pick the French beans, little did she know her mother was planting a life long interest in growing food.  Erin is an avid four season gardener with a passion for preserving.  She has completed courses in Organic Food Production and French Intensive Gardening.  Erin is also a chef and has been cooking professionally for over 15 years.  She is the founder of Natural Cookery School, a mobile vegetarian cookery school, sharing her knowledge of cooking and preserving what she grows.