Vision 21 is Cheltenham's agent for Community RePaint, a national network of paint re-use
schemes which collect unwanted full tins of paint and re-distribute them to individuals, families, communities and charities in need, improving the well-being of people and the appearance of places across the UK.
Donations of full tins of paint are accepted at our Reclaim showroom.  We accept full tins of paint of any colour.  Unfortunately, we can no longer accept partially filled tins of paint.  We are open to the general public, community groups and charities from Gloucestershire.
Paint is £2 per litre.
To buy and/or donate paint please visit Reclaim at:
25b Lansdown Industrial Estate, Gloucester Road, Cheltenham GL51 8PL 01242 228823
Open Mon – Sat 9.30 – 4.30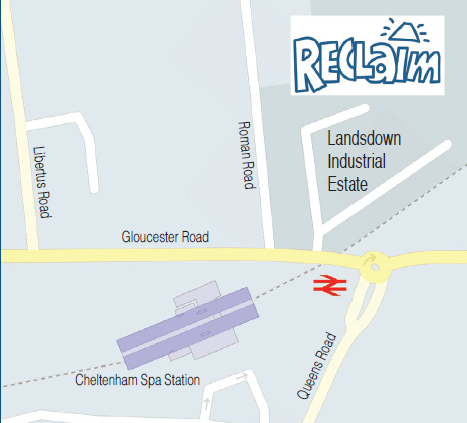 RePaint at Reclaim is part of the UK wide Community RePaint Network:
http://www.communityrepaint.org.uk/
Watch this short film to find out more about 'A Tale of Two Cans' – Community RePaint