T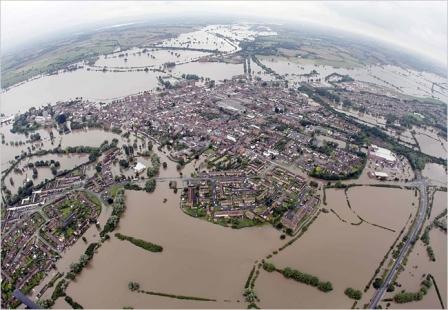 he guide offers lots of helpful information such as:
Understanding the risk of floods – such as knowing if you live in a high-risk flood region and learning about the different types of flooding that pose a risk to both homes and businesses.

How to plan and prepare for flooding – this includes having an emergency flood kit ready, learning safety precautions such as turning off utilities like gas and electricity and creating an effective flood plan at home.

Staying safe during a flood – being aware of hazards like contaminated flood water, submerged obstacles that can cause injuries, electrical hazards, keeping emergency numbers, and general advice to stay safe during a flood.

Tips and advice on how to reduce flood damage to your home and possessions and other helpful resources to mitigate the effects of a flood.