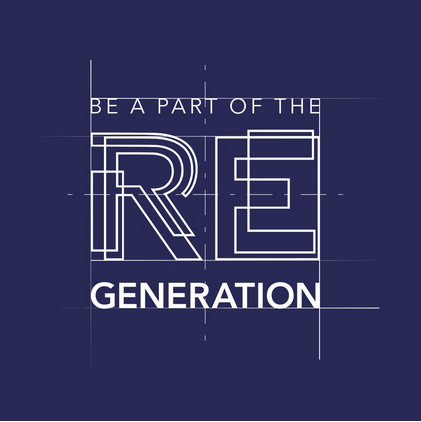 Next session Sat 1st July, 10.00am – 1.30pm, St Andrews Church, Montpellier Street, Cheltenham, GL50 1SP
(Repairs take place on the 1st Saturday of the month, apart from January when there is no session, repairs are free, but donations are gratefully encouraged to keep the project going).
The Regeneration Repair Cafe is a collaboration between the University of Gloucestershire, sustainability charity Vision 21, and the Gloucestershire Joint Waste Team. People are invited to bring in their broken small electrical items, textiles and bikes for repair and knives and tools for sharpening. By sitting with the volunteers as they carry out the repairs, you can pick up valuable skills which will mean less and less items being discarded as 'unfixable'.
Learn how to keep your bike on the road. Puncture repairs, making simple adjustments to your brakes, gears, handle bars and saddle, and looking after your chain. If you are needing replacement parts we should be able to advise what you need and where to source it. Bikes need to be booked in advance at office@vision21.org.uk / 07840 823 655.
We are also looking for volunteer 'menders' who can repair items such as clothes, small electrical items, furniture, bric-a-brac, bikes and electronics.
To get involved with the Cheltenham project as a repairer, or to find out more please email office@vision21.org.uk or call Vision 21 on 01242 224321
For more information please visit: facebook.com/RegenerationCheltenham, Vision21 Twitter
Watch the launch of the Regeneration cafe filmed by a University of Gloucestershire Media School Sustainability Intern: https://www.youtube.com/watch?v=Mwtbr4cUU10