Our most immediate problem is not that we don't know what is happening with the climate, we do, it is the general lack of empathy and urgency concerning the critical situation we are in. People simply do not recognise it. They cannot see that we are in the middle of an explosion, an invisible, slow motion explosion that has been going on for many decades. An explosion that has been so soft, so quiet and so gradual, that our normal fight or flight response has not kicked in.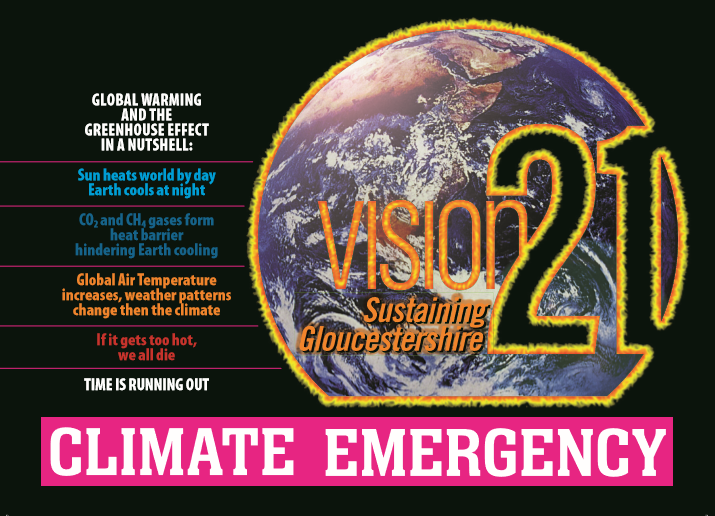 We are in a state of crisis. Since the Industrial Revolution the amount of CO2 in our atmosphere has risen from 0.03 to 0.04%. This may not sound much but the Global Atmospheric Temperature has already risen by as much as 1oC as a result. So, we already know there is too much CO2 in the atmosphere and yet we continue to add significant amounts to it on a daily basis.
The process of Climate Change has probably begun and it is the biggest and most complex issue to face the human race. It takes one CO2 molecule around 200 years to breakdown, so this means there can be no quick fix. It also means that even if we stop releasing CO2 today, there is still enough CO2 in the atmosphere to make the world a hotter place. It may already be too late to act, but on the other hand, we may still have a chance to rectify the situation, so lets all get to it!