Lansdown Community Composting Club is the first such site in Gloucestershire. It is a local group formed to promote the management of garden waste in an efficient, sustainable and eco-friendly way.
It is located within the grounds of Well Close House, Lansdown Parade. Membership of the club is £15/year/household, which compares favorably with the cost of a UBICO brown bin and as a bonus, membership automatically enrolls you has a member of Vision 21.
How it works:
Organic compost is produced from the garden waste brought in by members. Members are entitled to a share of the compost produced, when available.
Members bring their waste to the composting site (access is via coded entry) where they can drop it off.
Vision 21 volunteers undertake the process of shredding and aerating the compost.
Once it is ready, it is put into cubic meter bags for members to take a share.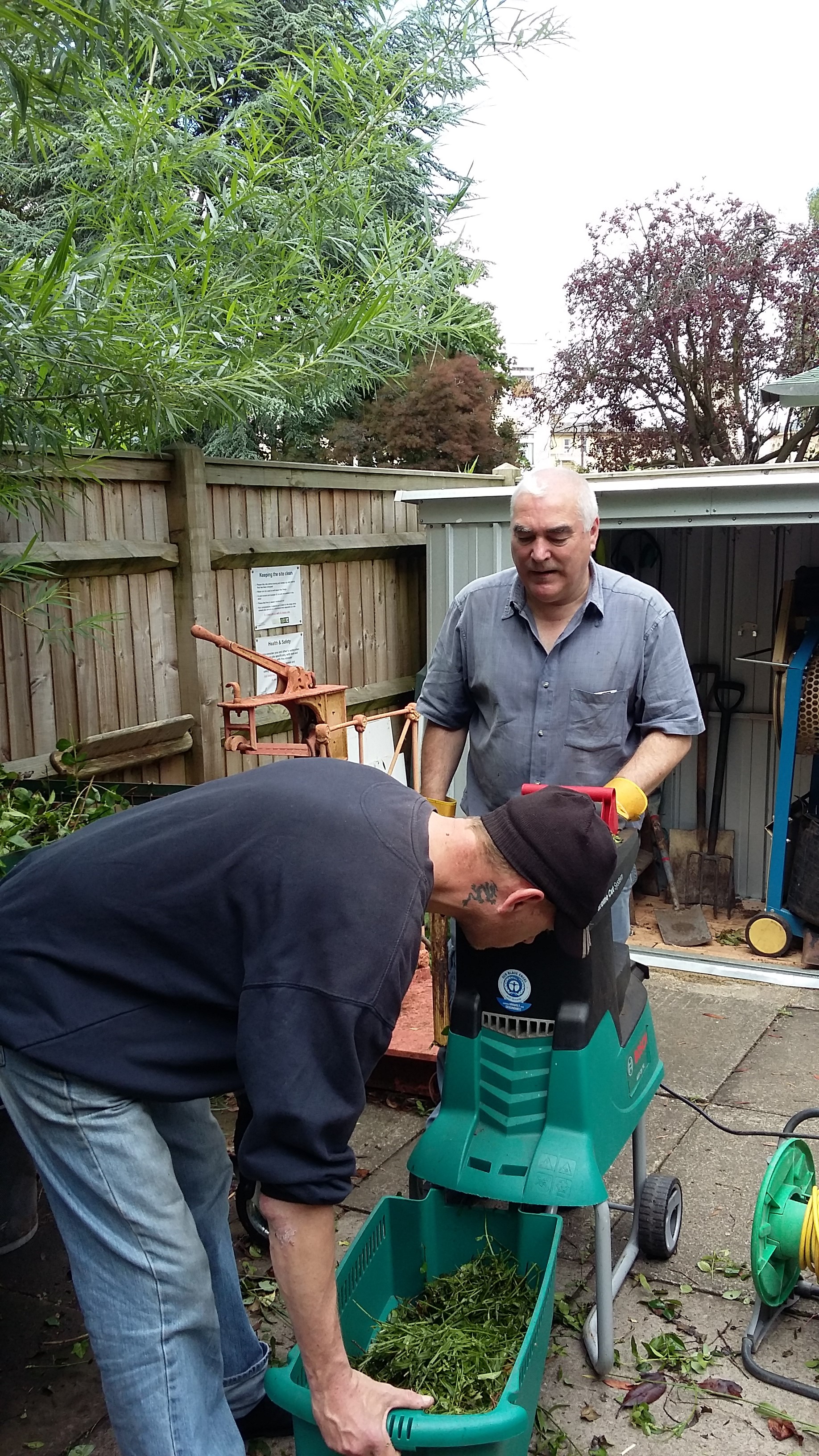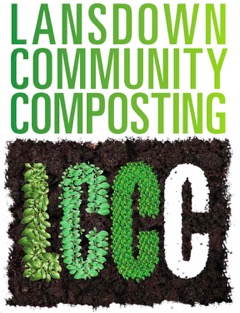 Lansdown Community Composting Club is a proud member of the Federation of City Farms and Community Gardens (www.farmgarden.org.uk)